Non-Pharmaceutical Products
We offer wide ranges of pharmaceutical products such as for the improvement of circulatory system, nutritional tonic, gastrointestinal and cold medicine.
We will continue our efforts to support the healthy lifestyles of everyone from various aspects.
The motto of Nihon Seiyaku Kogyo Co., Ltd. is to contribute in health sector producing the drugs or products from the natural materials or ingredients. We offer wide ranges of health care products along with our main products, Seishingen and Okisopin Z. We tackle the enrichment of OTC drugs and nutritional supplements to fulfill the needs of today such as lifestyle related diseases and aging.
The indication of "Pharmaceutical / Non-Pharmaceutical" depends on Japanese Pharmaceutical Affairs Law.
Nutritional supplements・Food
Ensho 延生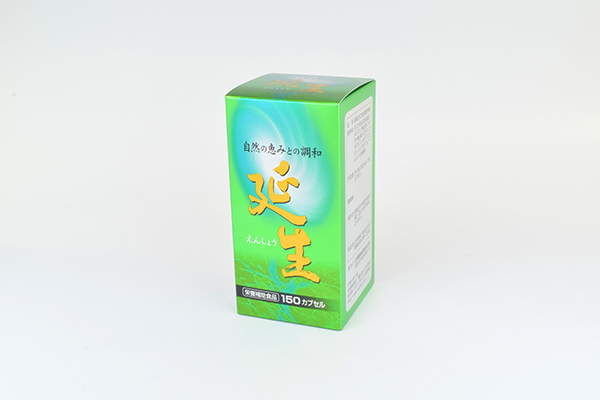 The blending of six natural ingredients (mushrooms, seaweed, fruits, spices etc).
Kenpojin Jun Premium 健歩人潤プレミアム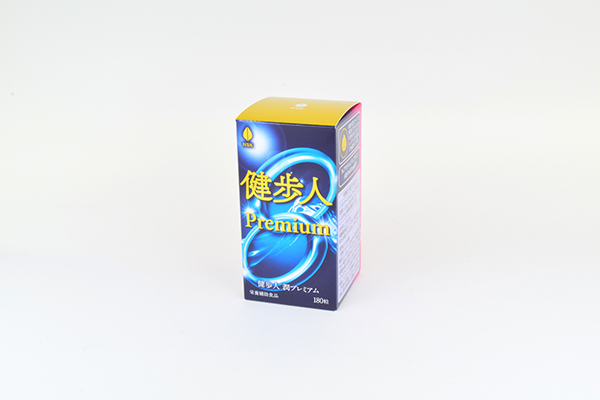 Grain type supplement made by blending of Undenatured type II collagen, Undenatured Proteoglycan, N- acetyl glucosamine, Chondroitin, Hyaluronic acid etc…
Kotosugi 紅豆杉
The main ingredient is Taxus species extract of Yunnan, China. It is grain type and portable nutritional food supplements.
Kuroninniku 黒にんにく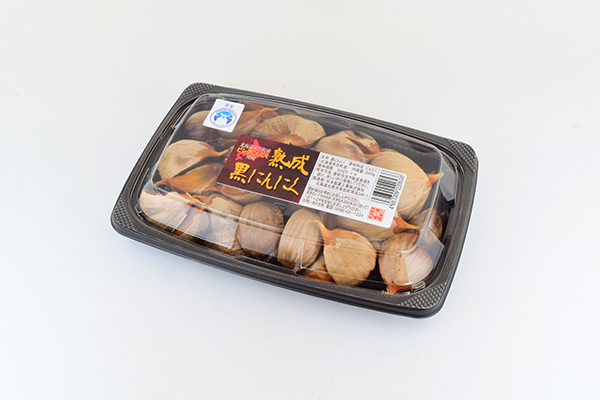 Hokkaido native species of black garlic fermented that can be eaten deliciously without bothering bad smell.
Kuroninniku Suppon DRINK 黒にんにくスッポンDRINK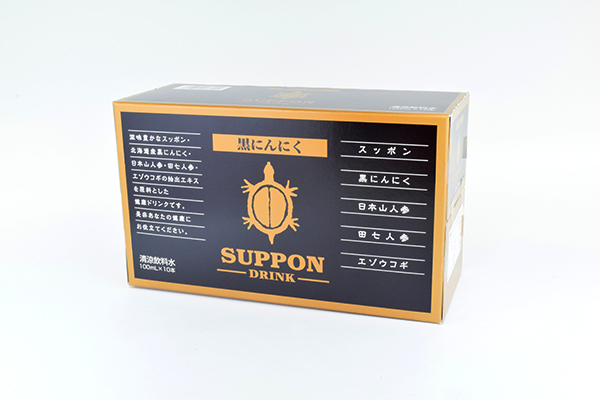 Blended the extracts of Soft-shelled turtle、Hokkaido black garlic, Japanese mountain ginseng (Angelica Shikokiana), Panax ginseng and Siberian ginseng.
Food with Nutrient Function Claims (FNFC)
Kanrigen S Bio カンリゲンS Bio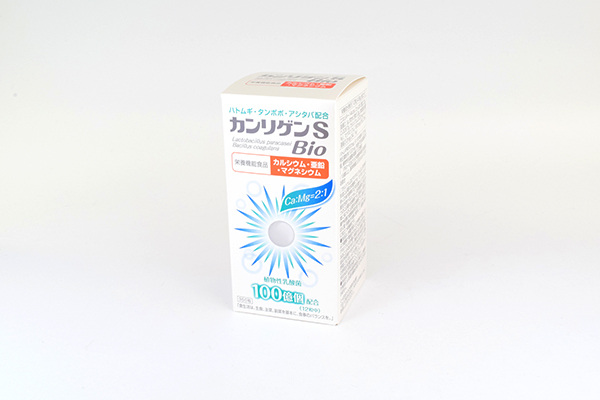 Plant materials (Taraxacum, roasted coixseed, and Angelica keiskei), two different types of lactic acid bacteria, and vitamin D3 are formulated with the blended mineral food of calcium, magnesium and zinc.
Kanrigenbon カンリゲンボン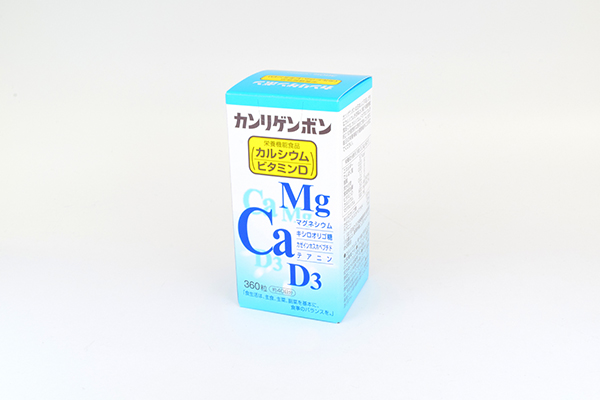 It can be made up efficiently for the deficiency of calcium. It is a functional food nutrition with the peach taste.
Designated quasi-drugs
Vitahoru QD ビタホルQD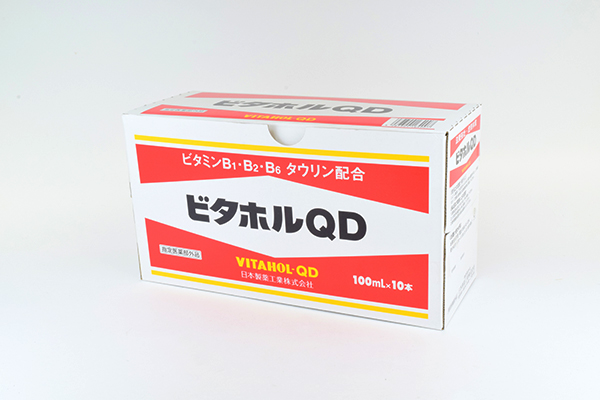 Clean taste. 4 kinds of vitamin B, taurine are blended.
Foods
JINKANKA DRINK ジンカンカドリンク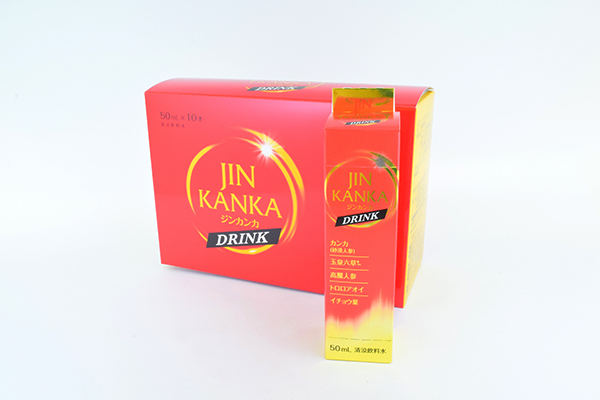 "JINKANKA DRINK" contains 20,000 mg of "Kanka (desert ginseng)" per bottle.
"Kanka" grows in the harsh environment of the Taklamakan Desert, known as the Desert of Death.
In "Xotan", a city in China called as the city of longevity, where many elderly people live, "Kanka" is considered a health food.
We formulate 20,000mg of "Kanka" concentration in "JINKANKA DRINK", and it's the highest concentration as possible.
In addition, we blend other ingredients called "Gyokusen Rokuso" ("Cornus officinalis", yam root, "kinbaizasa", "hokotsushi", ginkgo, them are decocted by the traditional method), and abelmoschus manihot, ginseng, ginkgo leaf into this product. Please make use of the power of high-class Japanese and Chinese ingredients for your "health" and "beauty".
50mL per bottle.